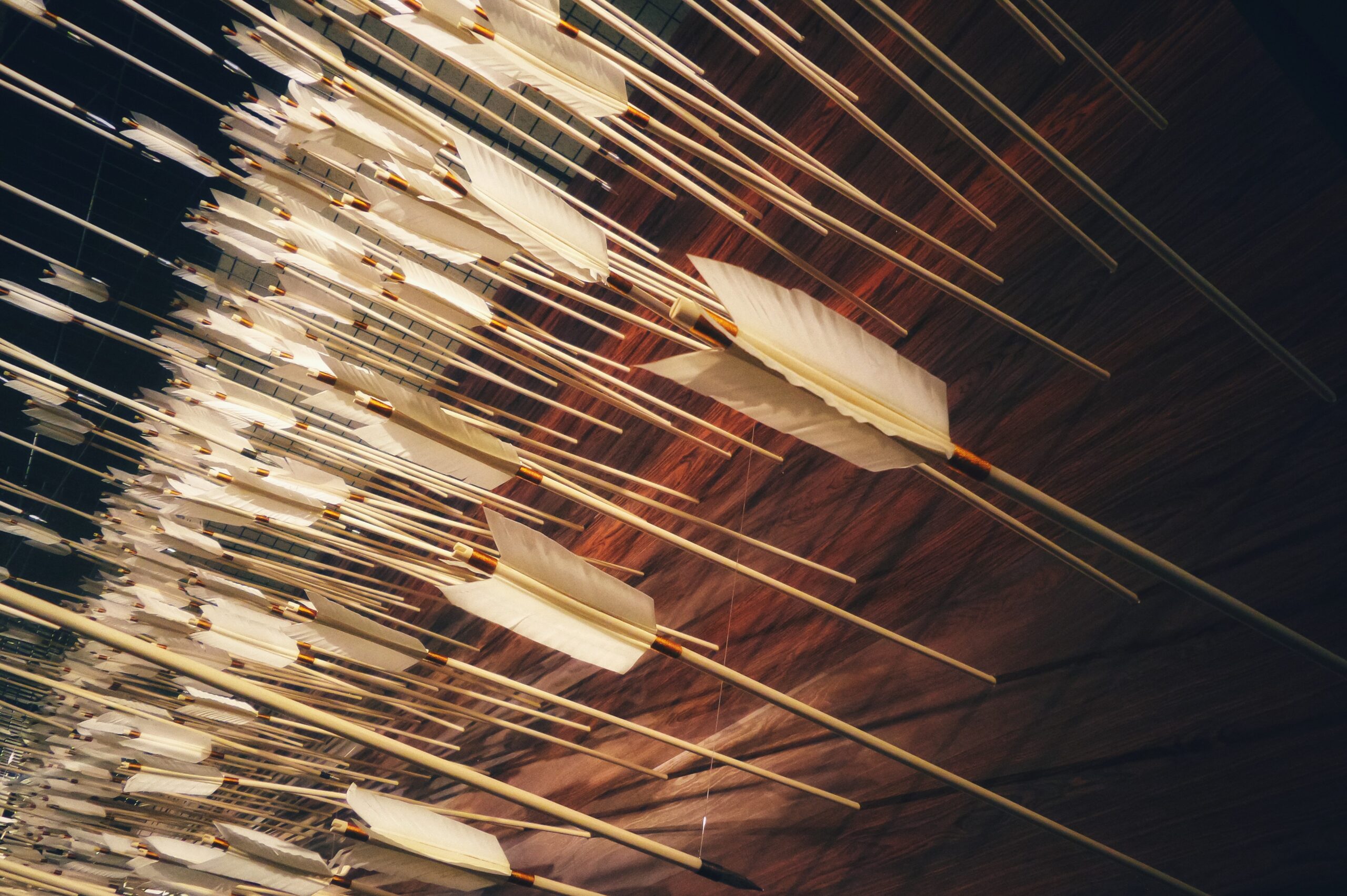 "All major product successes start with a clear strategy that is customer and market driven. This is your chance of getting in the driver seat and set the direction. So much clarity, time optimization and long-term success is hidden in a well thought-out strategy" David Neville, Managing Director, Nevico
There are many reasons for initiating the hard but important work of defining a Product Strategy. Here are some of the reasons that we have seen in Nevico Product Management:
No clear and updated connection between company, portfolio and product strategy is causing inefficiencies in guiding daily activities and is frustrating employees
There is a need for getting aligned between stakeholders and become more process driven when working with defining product strategies
The portfolio has increased, and multiple products are now covering elements of the same market with increased associated product complexity and less development power
Product strategy should be at the centre of all product people's work. However, many studies show that it is actually not a place where Product Managers feel comfortable.
A study conducted by Nevico Product Management revealed that more than 70% feels uncomfortable and that they do not actually have the tools and skills to create a sufficient and strong product strategy.
The strategy work is often kicked off by the company's yearly planning process or as a part of a strategic initiative. Product Management and other departments are asked to submit their plans a month or so in advance of the final target date. Discussion and negotiations typically continue for a period of time.
The below model illustrates key elements in designing a relevant and aligned product strategy.
Product Focus model
Establishing a Product Strategy Process
Establishing a structured Product strategy process is hard because it is about aligning a lot of busy departments towards the same goal. The ownership of defining the product strategy process is most often in Product Management and the contributors are important to include as they are both important contributors but also key for making the strategy fly.
The process should allow key stakeholders to be involved at the right time to deliver content and technical insights. You should guide them to understand:
What is a Product Strategy and why is it important for them?
Which content should be included in the Product Strategy and what should come from them?
Execution of the Product Strategy Process
If the responsibility of the process is yours, you should be the one driving the process and secure following is covered by the work:
Steering meetings, securing insights
Stakeholder identification
Legal considerations
Product Lifecycle considerations
Alignment with stakeholders
Product Strategy – make it work!
Finally, you have secured a good product strategy, rooted in insights from the market, aligned with the rest of the business and it is also painting a compelling vision of the future. You are not finished though. Now you need to make it work but you have come a long way as you now have:
A final Product Strategy that guides future investments and your product vision and plan
Aligned the product organization
Aligned marketing and sales
Talk to our experts, they are here to help
We are here to help you establish a structured Product strategy process. We steer the process and allow you to focus on securing content and technical insights. We help companies to steer the Product Strategy in an effective and structured way, with a focus on the customer and to balance the portfolio so it covers both core, adjacent and transformational future needs.
Nevico is a Product Management agency that works across disciplines to build and develop our clients' Product Management through consulting and training services. Reach out at info@nevico.dk or call +45 42832829